Dallas Library accepting donations to help homeless people this winter What items should be in backpacks?
With the arrival of cold weather, homeless people struggle to keep warm on the streets. That's why Dallas City Libraries are hosting the Backpack Challenge to receive backpacks with items to help the homeless community this winter.
November is not only the time for Thanksgiving, but it is also Homeless Youth Awareness Month. and there is also a week from the 13th to the 20th that includes adults .
People interested in helping can drop off the backpacks with the items inside them at more than 20 Dallas Public Library locations . Donations will be accepted at the various library locations through Wednesday, November 17.
But the Central Library, in downtown Dallas, can accept donations until November 25 in order to deliver the backpacks on the 27th.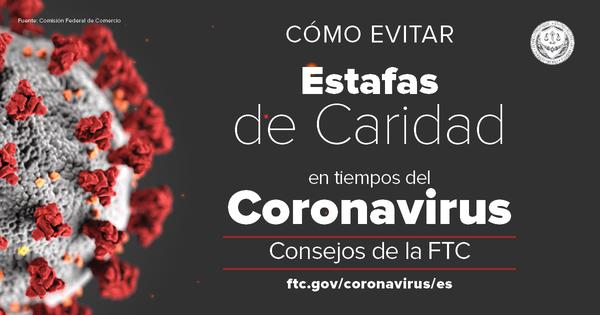 According to the library's website, this program is oriented only for adults since they do not have the opportunity to receive help through services provided by schools. Likewise, a good backpack helps them carry important documents and changes of clothes.
Also read: Dallas College offers free clothing for its students at four campuses
The Dallas Library asks that backpacks be new or gently used. If you are unable to donate a full backpack, the libraries will also accept donations of needed items.
The following items must be inside backpacks: